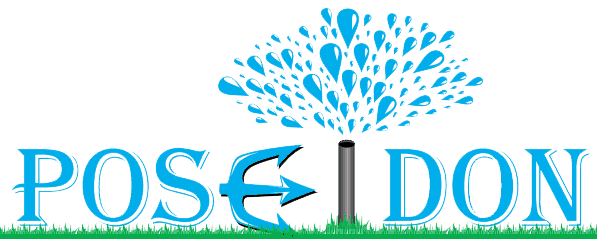 Irrigation & Sprinkler Systems
Serving Staten Island, Manhattan, Queens & Brooklyn
2022 Spring & Summer Specials:
Startup 20% Discount for First time Customers (Max 6 Zones)

New Installations: Complimentary Rain Sensor or 10% Discount<
Scheduled by June 30th
Call for Terms & Free Quote Today!
FREE ESTIMATES FOR NEW INSTALLATIONS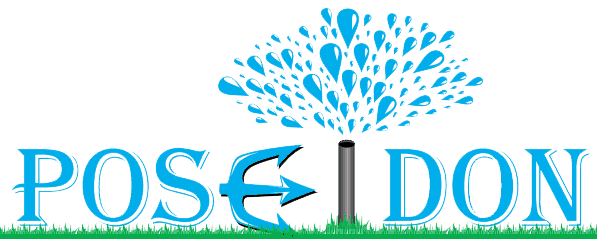 Irrigation & Sprinkler Systems
Serving Staten Island, Manhattan, Queens & Brooklyn
2020 Spring & Summer Specials:
Startup $50 for First time Customers
New Installations: Complimentary Rain Sensor or 10% Discount<
Scheduled by June 30th
Call for Terms & Free Quote Today!
FREE ESTIMATES
Residential and Commercial Irrigation Services
We work with owners, property managers and developers, at retail businesses and industrial sites, as well as apartment, co-op and condominium complexes. We handle all aspects of installation, from the design to the installation and commissioning of all components.
We design and install underground sprinkler and watering systems for homeowners across New York City. We can set up systems at a single family home or install a rooftop watering system at a high-rise apartment, condo or co-op complex.
If it's broken, we can probably fix it. Our experienced team of technicians can quickly diagnose and remedy just about any malfunction you have. We also offer regular maintenance of systems, including spring startup and winter shutdowns, so that you can proactively prevent many problems.
Ask Us about Rain Sensor Irrigation Systems
Providing Commercial Irrigation Services in Queens, Brooklyn, Manhattan and Staten Island
We sell and service Toro®, Irritrol® and Rain Bird® irrigation products
Poseidon Irrigation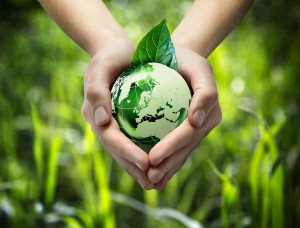 Installation | Repair, Service and Maintenance
More than 75 Years of Combined Experience
At Poseidon Underground Irrigation Services, we provide a wide range of irrigation and sprinkler system services to homeowners and businesses in Staten Island, Brooklyn, Manhattan and Queens. Our team of professionals will carefully assess your requirements, as well as your access to water, and will design and install irrigation and sprinkler setups that keep your lawns and gardens green, all at a fair price. We also offer timely and effective repair and maintenance of all types of irrigation systems.
.
What Do Our Clients Say About Our Services?
For over 10 years, Poseidon Irrigation has helped us to keep our botanical garden and cultural center flourishing. From design to maintenance, they've created a system that is highly effective and yet virtually invisible. Moreover, they've been a great partner by continually checking and maintaining our system and we couldn't imagine our gardens without them.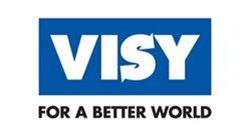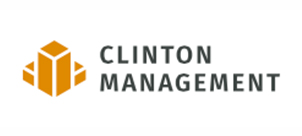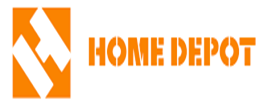 Our Promise to You
At Poseidon, we believe that our customers are our most valuable asset. We will:
Treat you with the utmost professionalism at all times
Honor our commitments with respect to scheduling, servicing and completion of any irrigation systems project
Respect your budgetary concerns by clearly communicating all potential costs, and by offering alternatives that ensure you get a fair price
While we are a bricks and mortar business, a place where you can meet with us to discuss your needs and concerns, we do make house calls. We come to you to inspect your property and give you a full assessment of your needs and an accurate estimate. We are HIS licensed and insured.
Our team members have been in the irrigation business in the New York City area since 1985. We understand the unique aspects of the different water districts throughout the area and can ensure that all municipal codes are met.
Contact Us
For more information about the scope of our business or to talk to one of our experienced team members, contact us online or