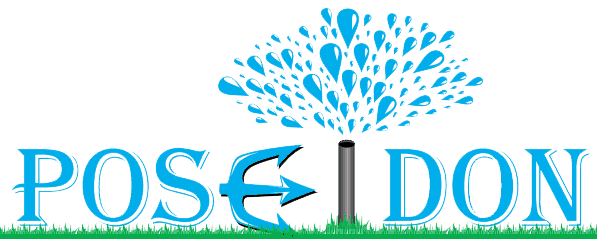 Contact Us
Contact Us
Irrigation & Sprinkler Systems
Contact Poseidon Underground Irrigation Services
Professional | Reliable | Reasonably Priced
At Poseidon Underground Irrigation Services, we bring more than 75 years of combined experience to residential and commercial customers throughout the five boroughs in New York City. We are fully licensed and insured, and have the experience and expertise to guide you through all phases of an underground sprinkler system installation. Our staff includes highly skilled technicians who can quickly diagnose any issues with your home or business irrigation system and provide you with timely and cost-effective remedies.
At Poseidon, we've built our successful business one customer at a time, working hard to ensure that we:
Respond to your needs in a timely manner
Honor all our commitments throughout a project
Schedule our work as soon as possible and follow through on all scheduling commitments
Provide cost effective solutions to all you residential or commercial irrigation needs
Ask Us about Rain Sensor Irrigation Systems
Providing Residential and Commercial Irrigation Services in Queens, Brooklyn, Manhattan and Staten Island
We sell and service Toro®, Irritrol® and Rain Bird® irrigation products
Poseidon Underground Irrigations Systems
Address: 7336 Amboy Road Staten Island, NY 10307
Phone: (718) 874-2882
Fax: (718) 317-1673
Business Hours: 8:00 am-5:00 pm Monday-Friday
We proudly service all 5 boroughs in NYC: Staten Island, Manhattan, Brooklyn, Queens, Bronx
Contact Our Offices
To learn more about the full range of services we offer, contact us online or call us at 718-842-2882.